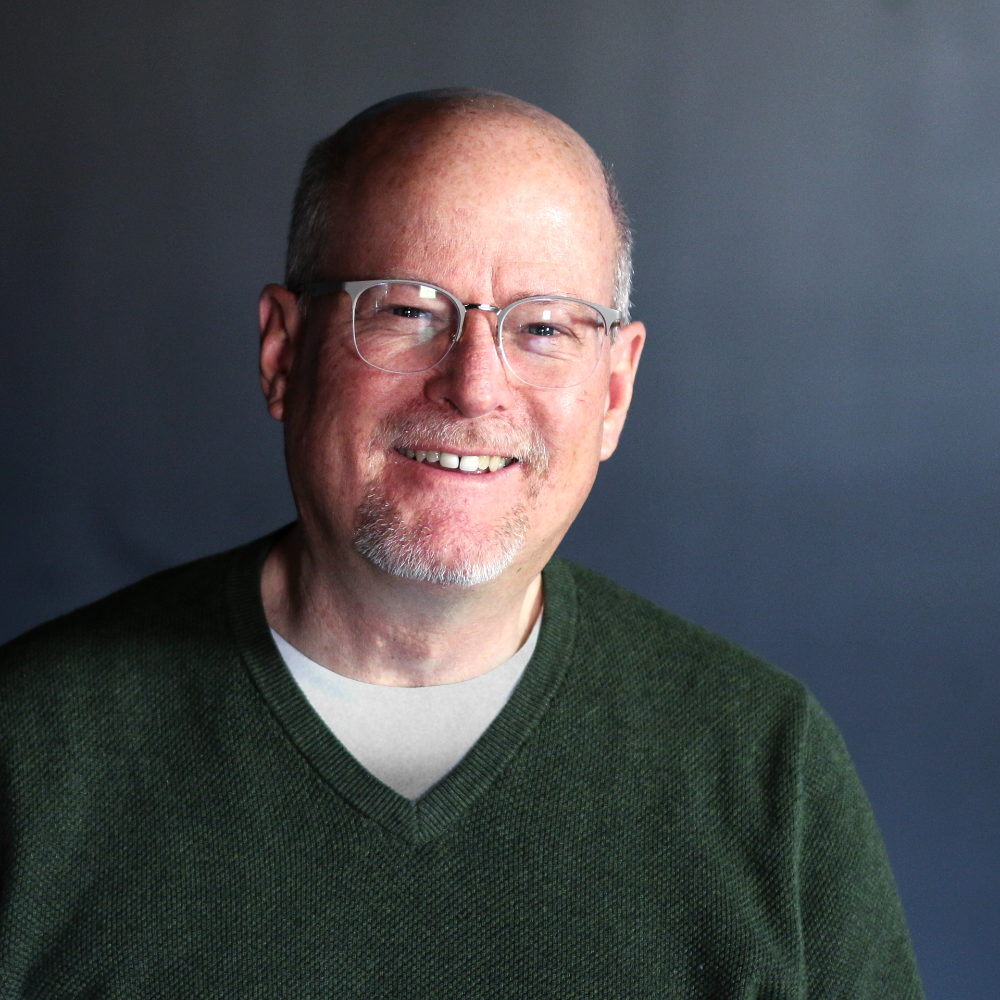 Senior Pastor - Brian Doten
Brian has served as Senior Pastor of Northwood Church since 2006. He especially enjoys seeing God change people's lives as they experience the love of Jesus Christ and the truth of the Bible. He's excited about all God is doing at Northwood and where he is leading us because she is a loving church that has a heart for others.Brian is married to Kris and they have three young adult children. He enjoys exercising, watching sports, landscaping (he mows his lawn in four different patterns so it looks like a baseball field) and good food (Chinese, Mexican, BBQ, etc. . . .). He also enoys movies (Jason Bourne series, Shawshank Redemption, and the recent Sherlock Holmes releases) and reading, especially his favorite book, "Through the Bible, Through the Year" by John Stott.
Office Manager - Jenna Bakken
Jenna is the glue that holds the Northwood office together. In her role as Office Manager she works on accounting, the weekly Northwood News, responding to emails, record-keeping, and keeping track of all the details necessary to making Northwood Church possible.
Children and Family Pastor - Jon Dack
Jon Dack joined Northwood Church in 2013 as the full time Children's Ministry Pastor. Life for Jon and his wife Sheri is all about kids both at Northwood and at home. They are blessed to be the parents of seven lovable and exhausting kids. Jon has a passion for seeing kids and their families grow closer to God and closer together. When he has free time Jon loves to spend it with Sheri going to good restaurants, seeing a good movie, or just talking.
Youth Pastor - Nathan Gerber
Nathan joined the Northwood staff team as Youth Pastor in July of 2019. He has a passion for students and equipping them to take on the world as followers of Jesus. In his free time, Nathan loves spending time with his wife, Anna, and discovering hole-in-the-wall restaurants that are delicious. He also loves watching, playing, and attending sporting events, specifically for all of the professional Indiana teams.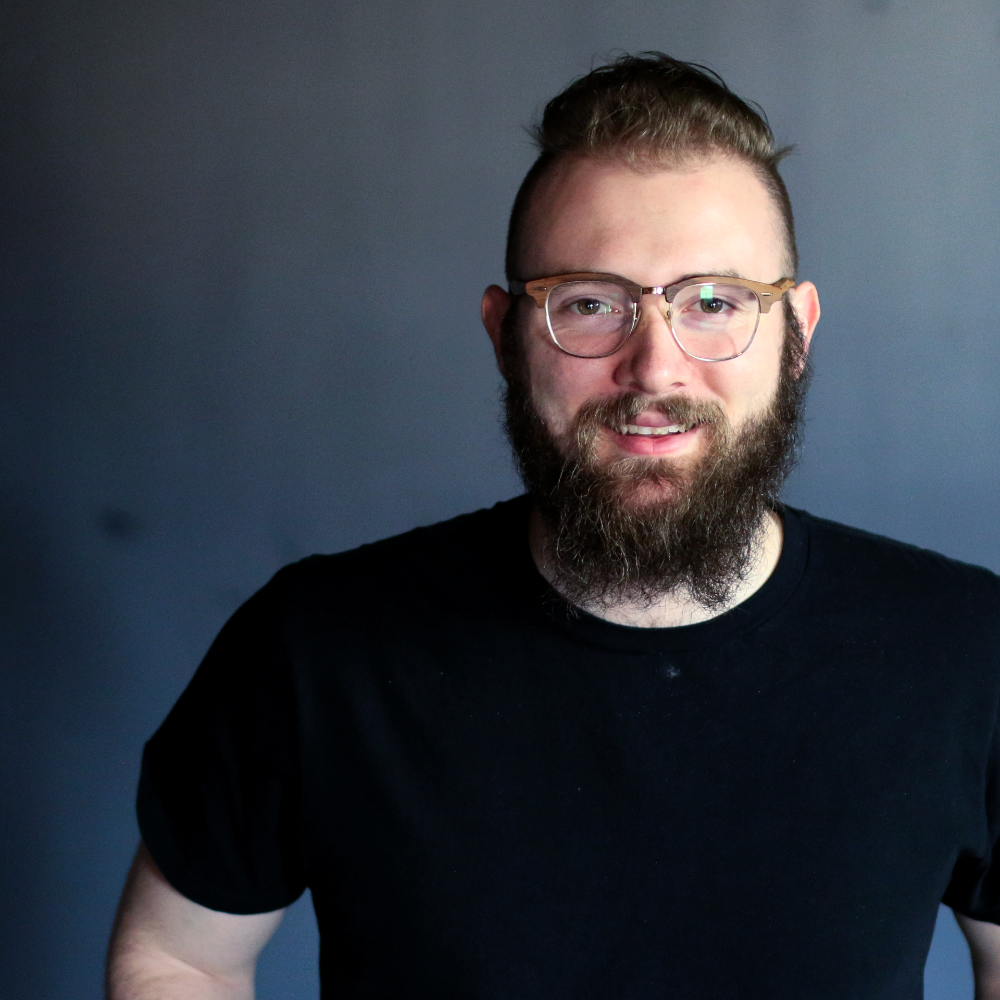 Worship Pastor - Isaac Holst
Isaac joined the Northwood staff team as Worship Pastor in August of 2018. He graduated from Bethel University in 2016, and since has loved being involved in the music of God's Church. Isaac, along with his wife Jenna, love getting to lead worship because they get to join with God's people in praising Him every single week.